What is BlueStacks?
It's is a third-party Android emulator that when installed allows you to play games as well as run apps on your Windows 10 PCs & laptops. It emulates an Android OS that will enable you to download all the apps you love on Windows OS and Mac devices. Upon the launch of BlueStacks, the most downloaded apps have been Castle Clash and WhatsApp and had more than 200 million users today. If you are interested in other Best Android emulators then you can follow the given reference.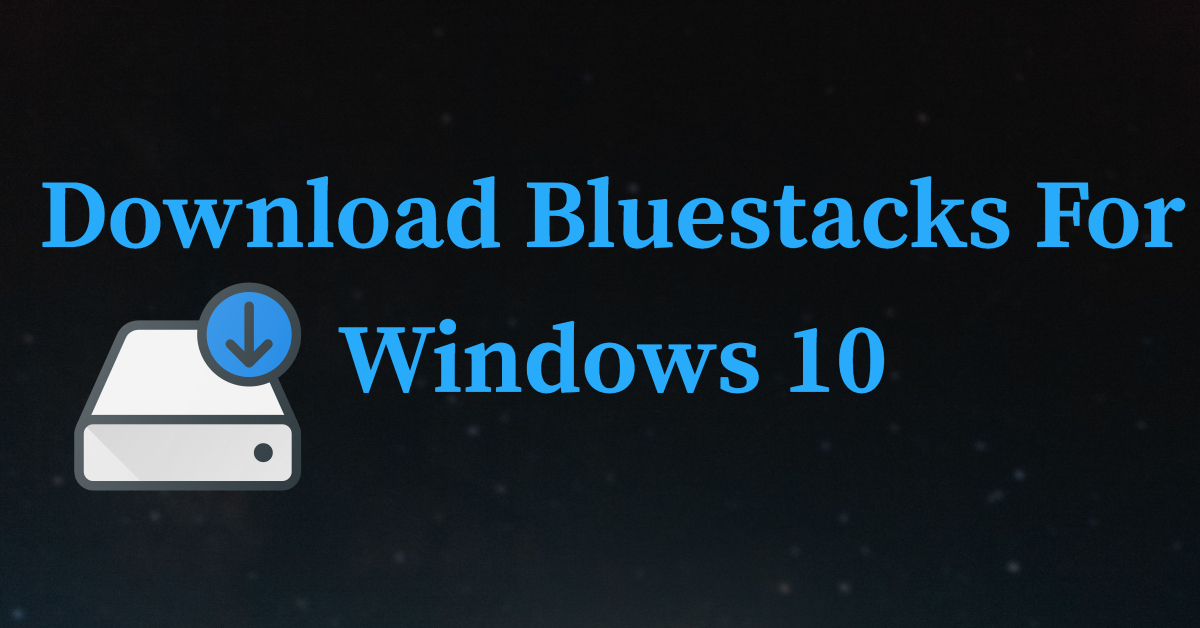 Besides providing you with great games and apps, BlueStacks also has additional features like live game streaming on Facebook as well as Twitch. Another BlueStacks feature is the automated performance sync that detects the performance that needs to be set on the device automatically, giving you great visual effects and improving the overall performance of any app. It makes use of the best LayerCake tech that makes it possible for even graphics-intensive games and apps to run smoothly on your Windows or Mac.
Features of BlueStacks Android Emulator
BlueStacks App Player integrates camera, mouse, sensors, and microphone making it rather easy to use Android Apps on Windows 10 PC. If you are a gamer, you can also easily live stream your own game directly to Facebook or Twitch without having to go through a hectic process.
If you are an Android developer and would like to check on the performance of your app, you can easily do it using BlueStacks since it has a 'Developers Test Support' option to help you smoothly complete the test of your app.
The BlueStacks app player home screen resembles that of an Android device with the same menu and icons. This means that whatever app you install appears on the BlueStacks home screen. BlueStacks features a natural app installation process where you can either download the app on Google Play Store or the APK version of the app and then install it using BlueStacks.
How to get BlueStacks on Windows 10 PC?
First and foremost, you need to visit www.bluestacks.com and then click on the download Bluestacks Android Emulator button.
Open the file, after the download is done to begin the process of installation.
After that click the "Install Now" button to start the installation process which should take you just a few minutes depending on the specifications of your PC.
You can then choose a location for the Install although this is optional.
Click "Complete" to finish the process of installation.
BlueStacks should fire up and prompt you to complete a one-time setup process.
To set up and download an app or game, pick a language on the welcome screen, and then proceed.
Sign in to your Google account, if you have an existing one or create one to get you started.
Start by clicking on DMG File for MAC.
After that, wait for your download to complete and then click to install the BlueStacks App Player on your MAC.
You might get a "System Extension Blocked" but ignore it.
Open the "Security Preferences" instead of the pop-up, and you will be directed to the "Security and Privacy" settings.
Click "Allow," and after that, you should be able to download the BlueStacks app on Mac.
Once the download is complete, run BlueStacks and proceed to download your preferred android games and apps.